Install & Repair Residential Wells
Install & Repair Environmental Wells
Soil Sampling Geotechnical & Environmental
Rotary Drilling

Geoprobing with Water & Soil Sampling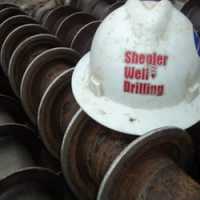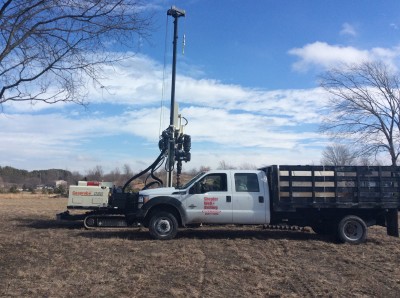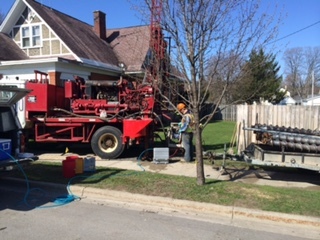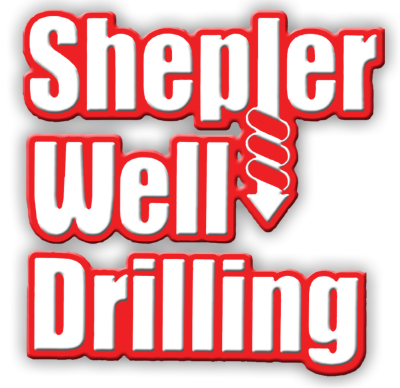 ​
Our thorough knowledge of the business and the safety standards required ensure you're getting dependable, committed team members on your job.

With our professionalism and track record, you can expect the job will be done safely and accurately. We are a member of the Michigan Ground Water Association (MGWA) and the National Ground Water Association (NGWA).

To find out more, please give Shepler Well Drilling Inc a call at 231-824-6505. We'd be  happy to speak with you!


7944 Fake Ave, Door 56 Wonderland, NYC 12347

+92452 241564 +92452 458564